Posted by AKDBuilt Performance on Jan 2nd 2021
Our newest addition to the RTAWD Differential family of performance parts. Our new Thermal Delete Switches allow the removal of the factory Dual Pump Thermal Switch essentially deleting pressure bleed-off during high temperature/high performance runs. It's design allows a corrosion resistant tight seal to the 97'-11' CRV, 03'-11' Element, 10'-15' Accord Crosstour RTAWD differentials disabling the function of the thermal switch (pressure bleed). When used with the Racing Diffs Modular Clutches where higher temperatures will be common using Liqui-Moly 8100 oil this product allows. By default the thermal switch is designed to protect the OEM clutches from damage due to over heating the DPF-I/II oil by releasing excess pressure.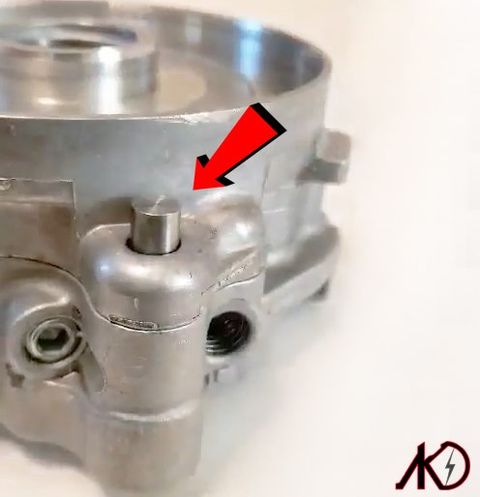 These stainless steel units will promote better actuation of the Dual Pump System with zero pressure bleed-off during operation. A great addition to anyone looking to surpass the factory performance level of the RTAWD Diff. Check the link out below for more details.